Working today and thinking of tomorrow. Plural's dedication to the constantly evolving digital domain helps us offer the most innovative production services.
BORN AND RAISED IN THE CITY OF ANGELS
Founded in 2008, Plural and Partners Inc. is at the nexus of adaptation and evolution of new and existing technologies in its approach to connect brands with consumers. A creative digital agency with a strong art and design influence, we exist as digital citizens who build innovative and living experiences within the digital sphere.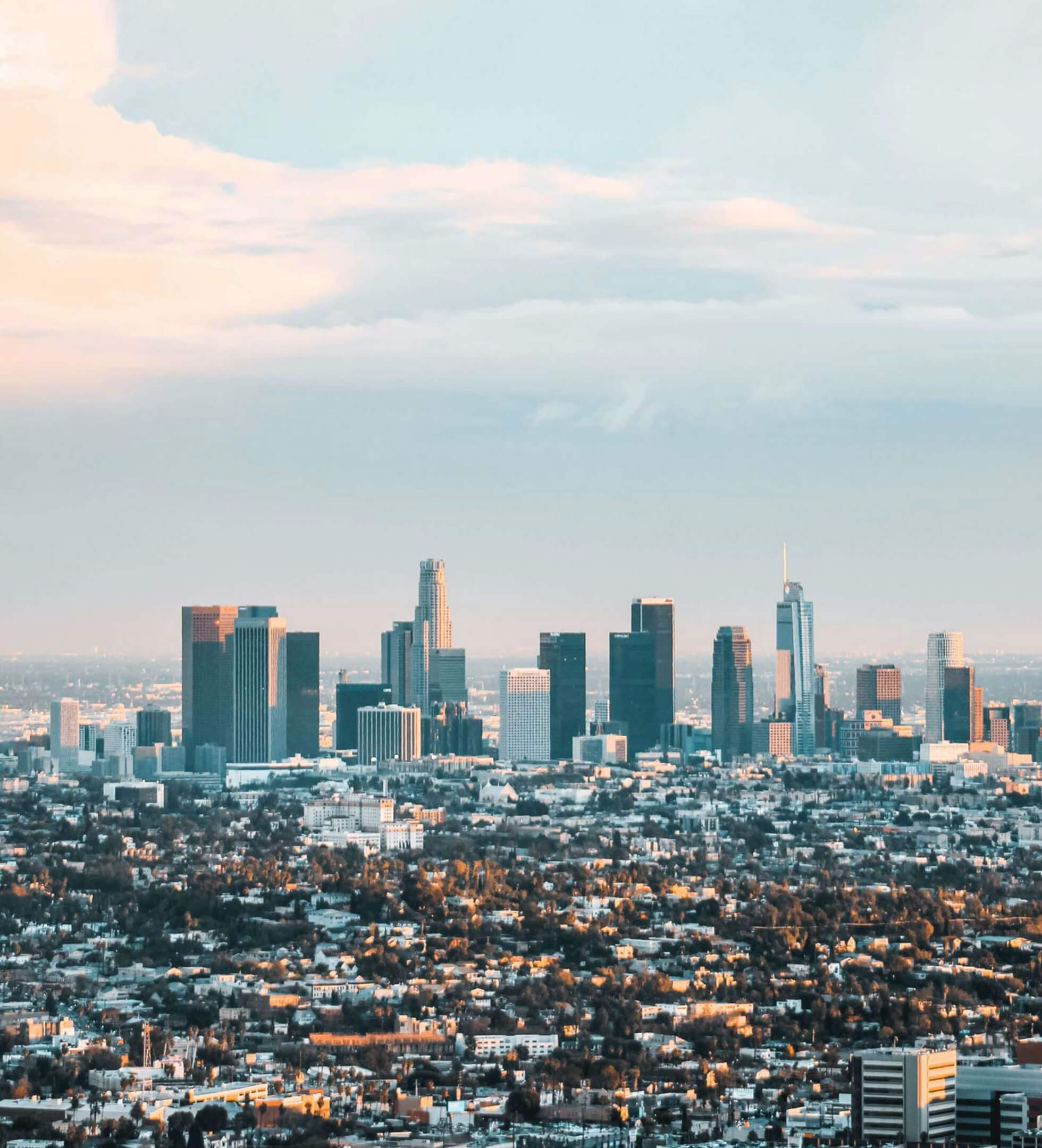 WHAT WE DO
At Plural, we have a passion for all things digital. To stay at the forefront of rapidly changing technology, we develop effective strategies for clients to construct online worlds of solid design, architecture and accessible interactivity.
AR Experiences
Take your customers on a journey to a whole new level by enhancing their product engagement experience through augmented reality. Our team is ready to help you bring your ideas to life with our state-of-the-art tools.
Display Ads
Our display ad experience expands over 10 years, moving from the use of Flash to today's diverse HTML5 world. Whether you require a simple standard ad unit, a rich media experience, or a completely customized solution, our team has the experience and know-how to meet your needs – we've done it all!
Websites
Our team delivers a meticulous process when it comes to building websites. From the user's interface and architecture process to the final design and coding, we make sure your site is responsive and has a compelling presence on all screens.
Social Content
Video productions can be costly, but we can help you get the benefits of such productions without the dent in your hip pocket. If you are looking to spice up your social posts by creating fun cinemagraphs, graphics, and 2D and 3D video animations, look no further than Plural.
Communication
The foundation of any quality partnership is communication. We want you to talk to us. Toss in your two cents. Give us a piece of your mind. The exchange of ideas between our team and our clients helps us to clearly see your goals and ignites our imagination to help you realize them. Open systems of communication provide the foundation of work that will truly represent your brand.
Exploration
From establishing good communication, we'll now take you down a path made up of our in-depth research, skills, and experience. The sea of data and ideas swirl around until we're able to begin to draw out the design concept that's the perfect blend of originality and functionality for your brand. Years of experience have trained our eyes to spot the right solution and give you the best answers for assembling your project.
Application
We've communicated. We've explored. We've generated scores of ideas and discarded all but the most promising. And now, just one concept remains on the table. It is the solution that people will gravitate toward; the one with the necessary function and logic to be applicable in a variety of situations; the one that accurately reflects the values and principles of your project; and the one that's impossible to forget.
BRAND EXPERIENCE