CHALLENGE
Agencies live in a fast-paced environment, and their websites require constant updates to ensure they remain at the forefront of their industry. Off-the-shelf CMS systems come with too many unnecessary additional features and functions. The challenge was to create a responsive website with a custom intuitive CMS that is easy to update with fresh content.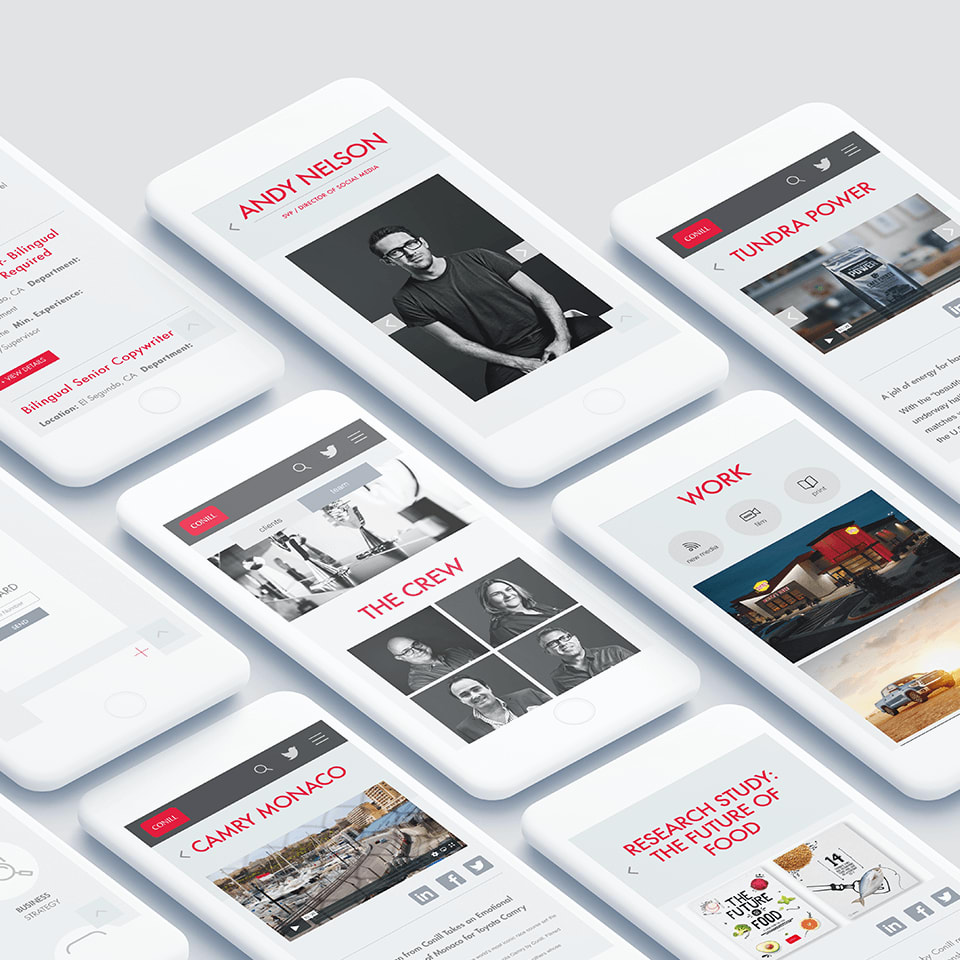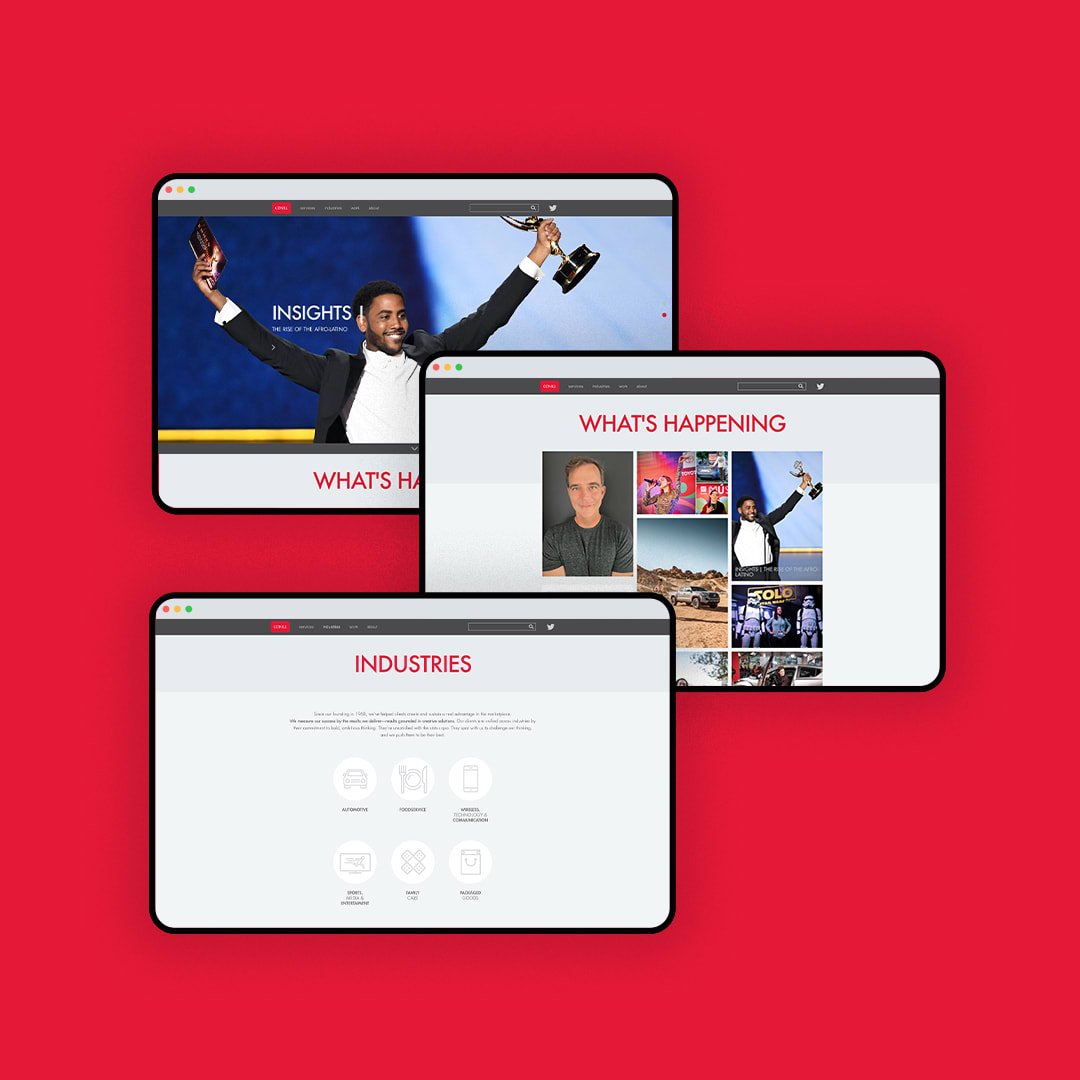 SOLUTION
By working closely with their team on the UX and UI processes, Plural created an eye-catching responsive website that is easy to navigate and, above all, easy to update.
Plural also opted to customize the CMS using only the necessary tools to enable easy site updates. Doing this allowed us to cut down the agency's upload time by half, making it a very efficient and productive tool.