OUTSIDE THE BOX and BACK IN
Zubi Advertising approached us to help them develop a website that broke the boundaries of traditional responsive web development. They wanted something creative and reflective of their core values yet functional for users to become familiar with the agency.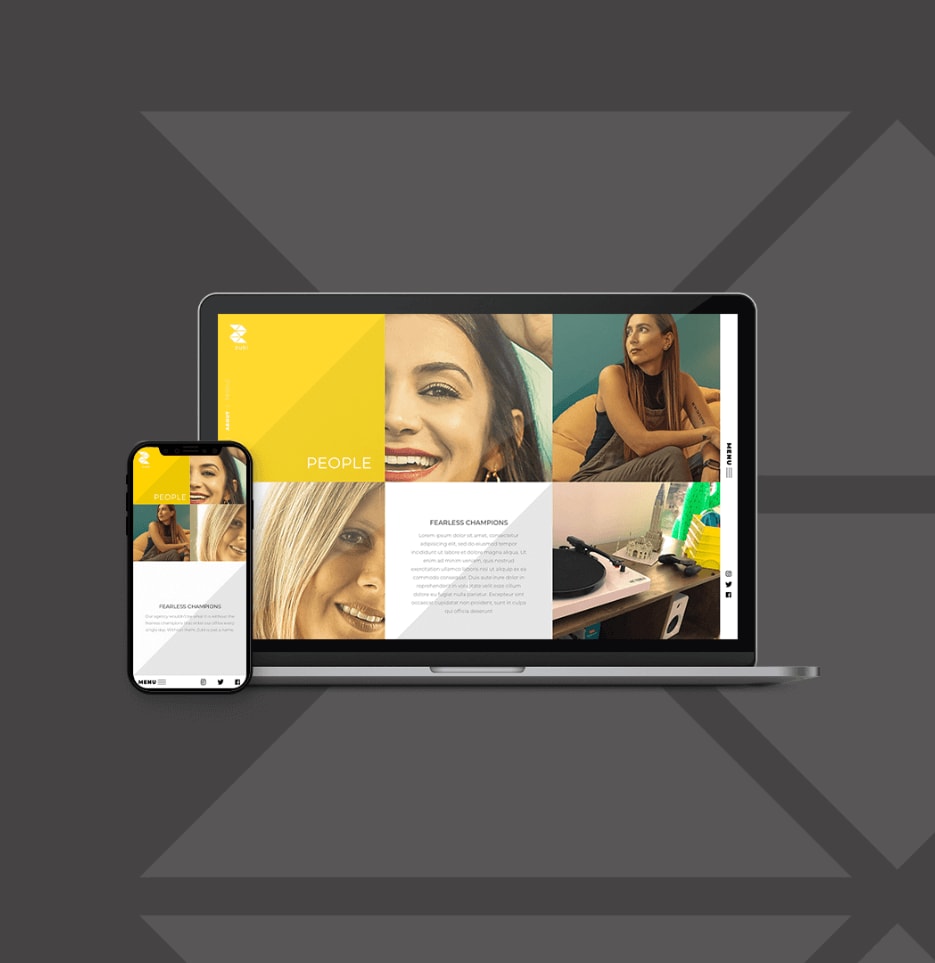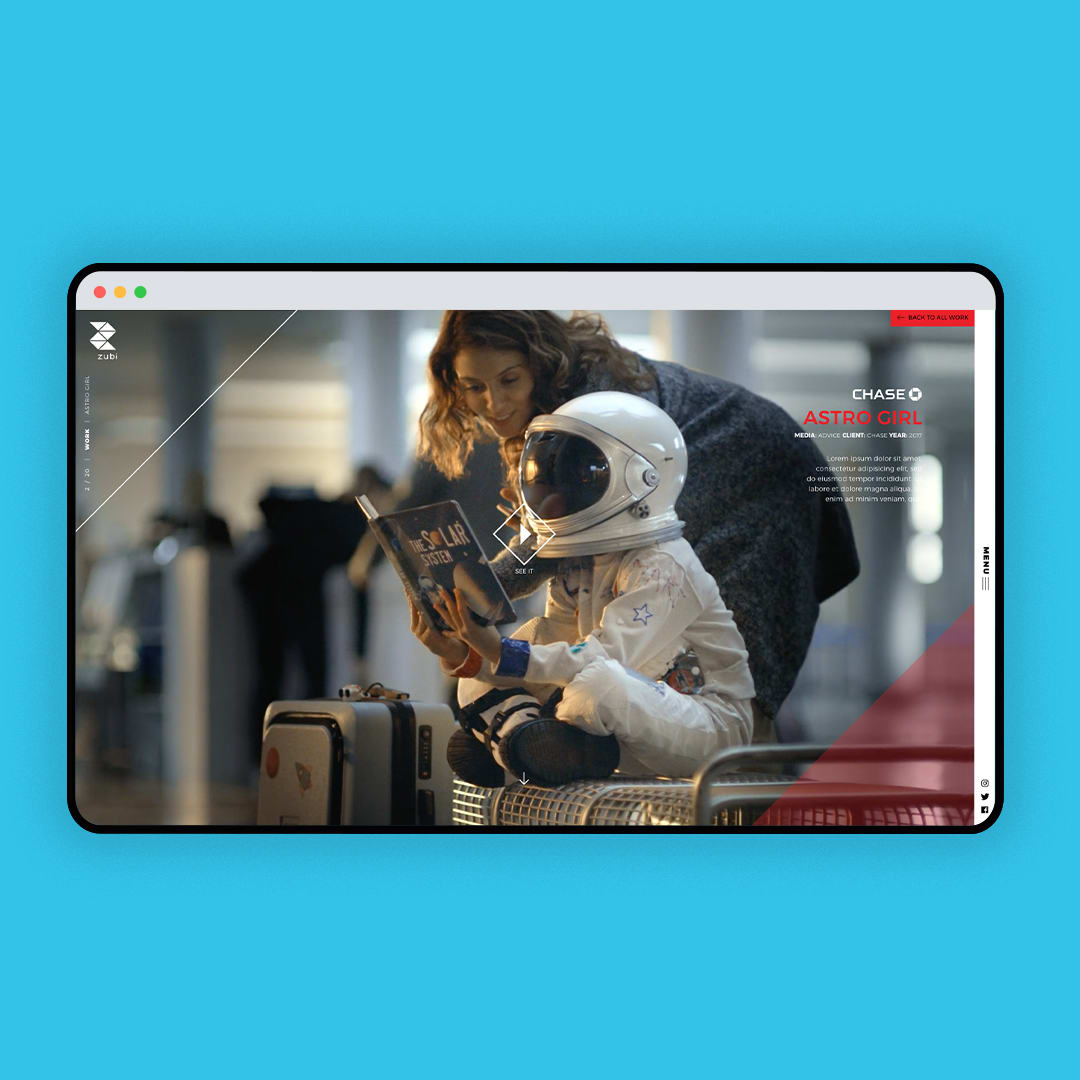 WE MADE IT WORK
Plural worked under the Model–View–Controller (MVC) discipline, enabling us to separate front end from back-end development to ensure the scalability of this project. We created an online solution that executed interactions with data sources. Because of the intricacy of this website, our workflow considered specific protocols to ensure quality and compatibility to achieve a high level of standards.